A lot of people hate the Path of Exile Labyrinth system
The mod that gives a unique is very rare. Not only that, but chances are extremely high that the unique will be complete garbage. Random unique item from a prophecy or coward's Trial. Even less valuable than a Jack in the Box set.
These new essences are interesting, although ultimately seem quite disappointing. Looks like you could now craft caster swords or caster bows. Probably not much reason to do so though, even CoC probably wouldn't be worth it when wands and daggers are available instead.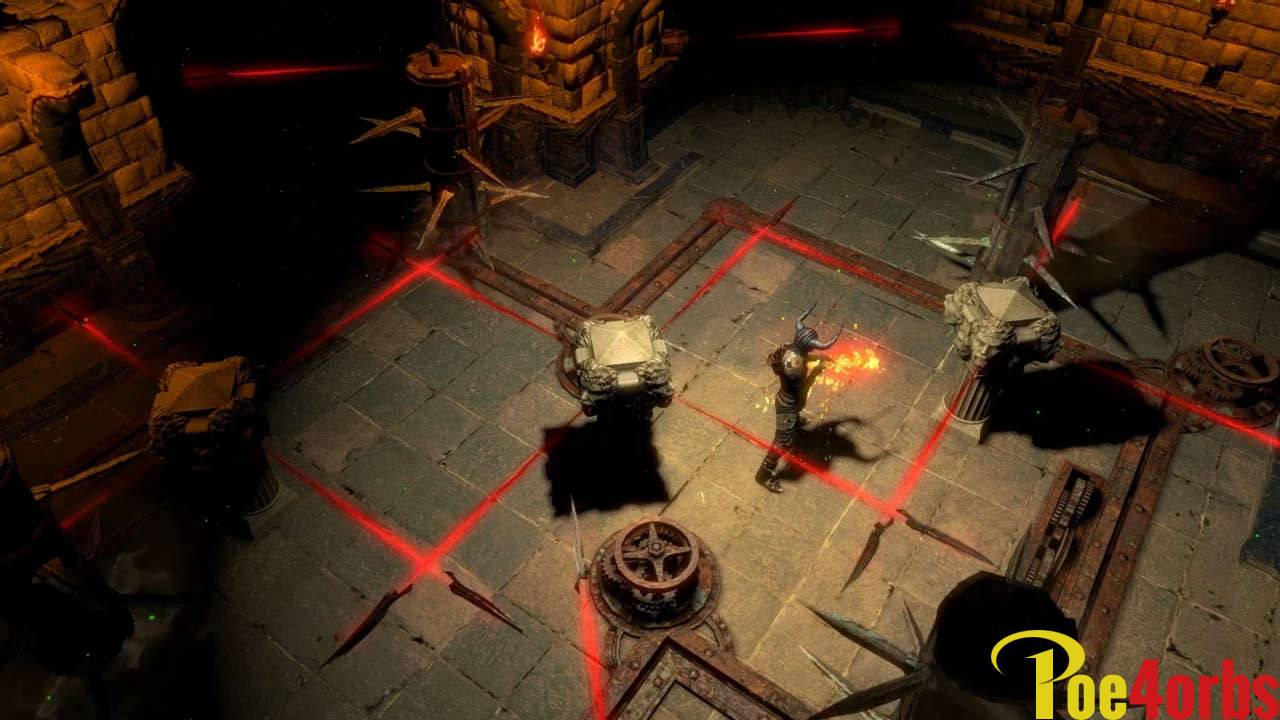 These essences will seemingly mess with the economy more than ever though. Free chaos orbs that also give a guaranteed T1 mod? crazay!!!! If people can farm 1 per area that would mean every area you do is like a free 5 chaos or whatever these will be worth. I couldn't really see it worth less than 5 chaos, but then again if the supply is high enough it would have to compress. It will make chaos a less stable or at least less-valuable currency, and instead people will rely more on fusing or exalted.
Also, why do you say that maps are hard to get? I don't find it hard. If it's hard to get maps it would be due to having a weak character. It's just not possible to sustain the most difficult maps over and over again in succession, and that's intentional. You think that it should be possible?
Why would a new act do anything? Acts are just additional content, not end-game.