GGG want to force us to trade
Honestly for me to get to my level in Diablo 3 took me ages. I don't have all the time in the world to play, and I usually play solo. Also, most of you say that I'm going to get worn out or hate the poe while I experience "True RNG" I come into this genre of games with the mindset that I won't ever get the perfect gear. The games are made this way. If it was so easy to get the perfect gear the game wouldn't have so much longevity. Therefore if you go into this genre with that mindset you won't get worn out or butter hurt so fast because you don't get that perfect %. There's always going to be a better piece of gear or better set or build than what you own. That's the reason of motivation to keep playing. Unless I find a better LRPG (Loot Role Playing Game is what I call the genre) I won't get "worn out" or feel like I want to quit playing.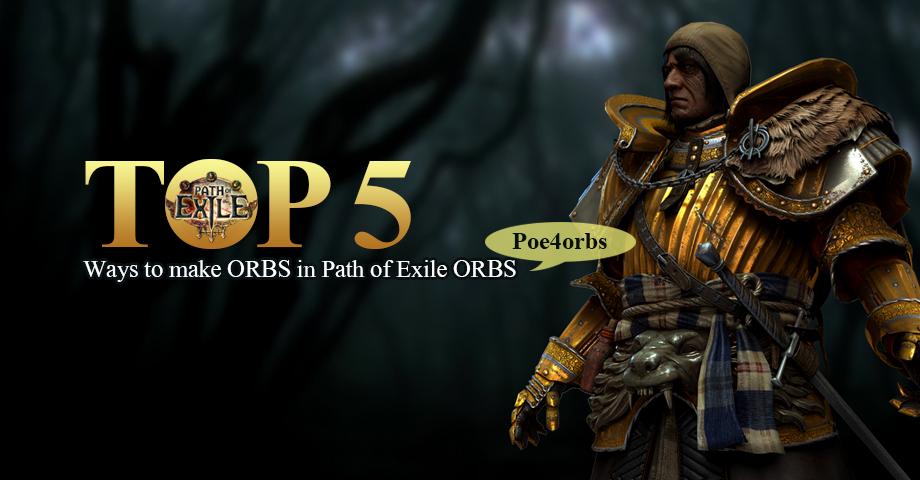 Simple as that.
Also, a little update I rolled a new character I am focusing on defense first and having a necromancer build being made while I blast people away with echo firestorm. Pretty OP so far. :D Thanks everyone for the welcomes.
For a brief moment you almost convinced me, but then I remembered that I am who has spent nearly four years playing this and you just a few days. Many who claim've played for years and we do it because we love this game but we lost sympathy for GGG. Trade is only a small sample, another sample is the poor optimization... There are several things that GGG has failed for years. And eventually you'll realize...
For my part, whenever GGG announces some improvement in the optimization I laugh and wonder what nonsense will be this time. Before 2.4 I had no problems. After 2.4 optimizations was fall after fall. Now there is more stability, but there are still many problems that previously I did not have.
...And NO. The game is balanced around trade. GGG want to force us to trade, to interact with others, but still fails to give us the tools.