I still have so much fun in PoE after so many years
Same for experience gained. A higher/challenging map gives (in general) more exp than lower content (bigger monster pack size means more monsters to kill and more loot), but it depends on map-layout and density. On the other hand you will need more time to come through if the map is to hard. So if you're not comfortable or die to often (exp-loss) than just do the maps white without crafting them.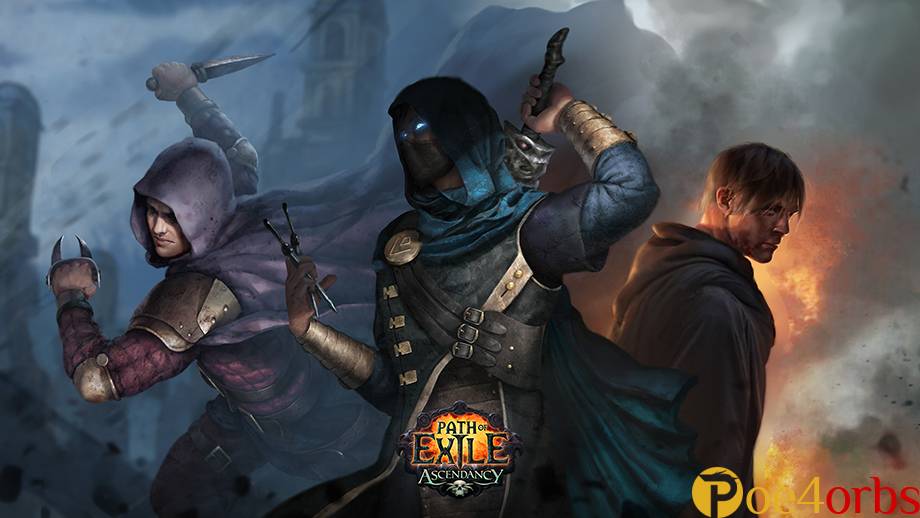 well said. Honestly, I can even be depressing for newbie's following Mathil, because he knows what he's doing and uses expensive gear and maxed out gems. ItsYoji is a good contact point, because of his funny/beginner-friendly videos. Learn the basics first, that takes long enough.
The beginning is the best thing ever! My tips for you is bind your left click button to Move only. Read about gem links and supports and how they work together. Get a quicksilver flask, it's going to make your life easier to get around. I'll keep the rest for you to figure out since there's so much beautiful, cool and fun things to learn and experience in Path of exile.