Making a build of my own for the new legacy league
Here are the things: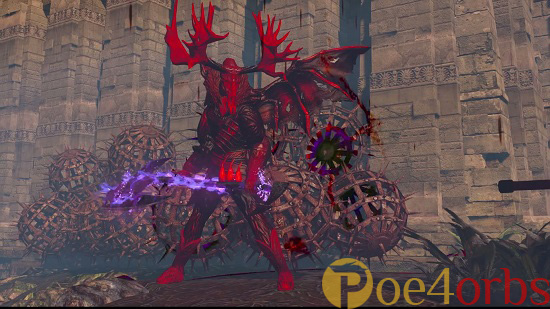 Torment:
Scold's bridle is actually very sought after and somewhat expensive aswell.
Prophecy:
You didn't mention the new bosses (pale court) and exclusive uniques from them, few of them are very wanted. Mostly Reach of the council, but Grip is very useful for minion builds and Breath for some chaos builds.
Essence:
Not a big thing to be honest, but I get mildly annoyed when essence TIERS and LEVELS are confused. The prefix of the essence, or the "finger" what you mention represents level, and describes the power level of that specific essence type. As an example, "Screaming Essence of Sorrow" is a level 5, tier 2 essence. Ultimately it is not a big thing, but if you keep reading this you understand why it kinda does matter a bit when explaining mechanics of essences.
Tiers are categories for when they can start dropping, For example Tier 2 essences (Sorrow, Anger, Torment and Fear) start spawning in area level 12 and above. This is why you will never see a Whispering Essence of Spite, for example.
The level thresholds for seeing new tiers also increases the maximum level of the previous tiers. So you will see Muttering Essences of Fear from area level 12 and above, and at that point you will be able to see Muttering Essence of Hatred, aswell.
You can actually have 5 essences via corrupting +1 essence.
And then lastly for the Remnant of Corruption.
The outcomes you listed are not actually exactly wrong, but here is a bit more competed outcome list:
1) Add a random level 1-5 essence, up to tier 5. Cannot add corruption -only essences
2) Increase the level of all essences by 1
3) Upgrade all the essences to the next tier (higher base). This is the only way to obtain Essences of Hysteria, Insanity, Horror and Delirium. The essences needed to corrupt in order to get them are tier 5 (Dread, Misery, Envy, Scorn).
4) Start the fight immediately, enhancing the monster with the power of Remnant of Corruption
Note on the point 3) I am not sure if only specific essence can be upgraded to a specific one from the next tier (for example ONLY essence of dread -> horror, or if any of the 4 t5 essences can be upgraded to horror. This is actually valuable information that would help one save RoCs if they're only after a specific corrupted one, but I never got myself to extensively to test it. Will do it in the legacy league)
I wish I had video proof of the tier/level difference, but during the essence league I am 100% sure that when I first time changed the base to a new tier, it did not complete "increase the level of essence" in the challenge list (https://www.pathofexile.com/forum/view-thread/1715825), which it should've if the prefix/fingers we're representing tier.
Mark's response about it https://www.reddit.com/r/pathofexile/comments/50380o/ziggyds_essence_league_cheat_sheet/d70xtv7/