Path of Exile Useful Tips 09 - How to Accurately Separate Currency
Hi, here is Poe4orbs. Today, we will share with you how to accurately separate poe currency.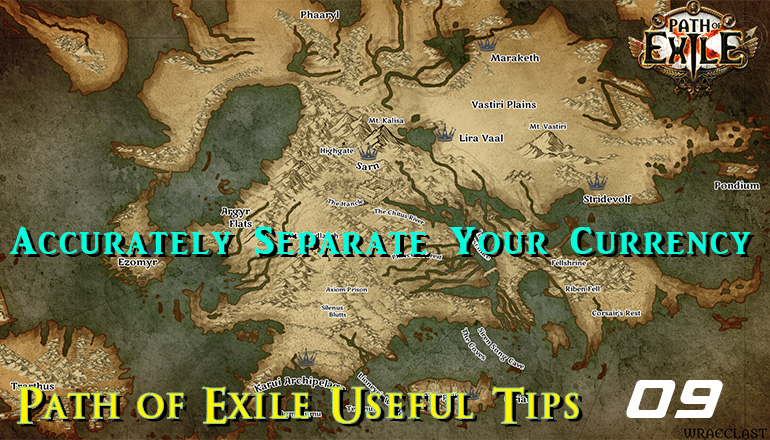 In the path of exile, players often need to trade with other people to get the item they need.
Many players may not know how to accurately separate the stacked currencies during trade.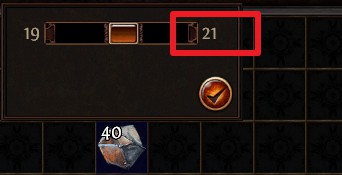 You just need to hold shift and left-click on the stacked currency, and then use the numeric keyboard to enter the amount you need to separate.