Path of Exile Useful Tips 07 - Use catalysts in Crafting
Hi, here is Poe4orbs. Today, we will share you how to use catalysts in Crafting.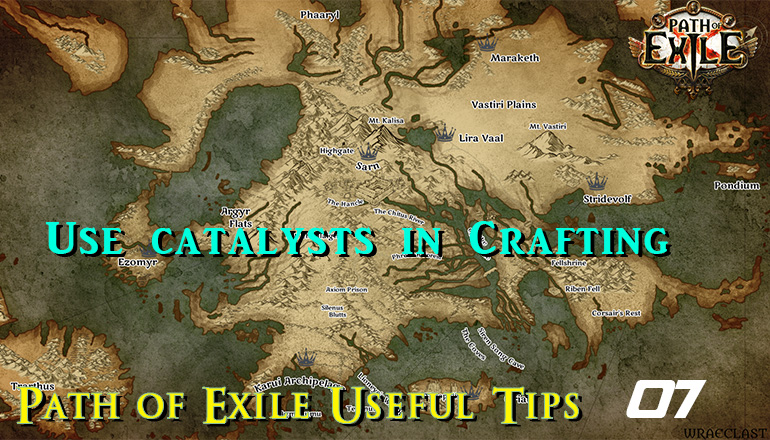 Catalyst is a new currency type added with Metamorph league. Catalysts are currency items that add quality to jewellery.
But more than that, catalyst can also increases the chances of gaining those types of affixes from crafting.
Let me explain what this means
If you are using currency to crafting a good gear, you may check the list of all possible affixes on the equipment in advance.
like this: https://poedb.tw/us/mod.php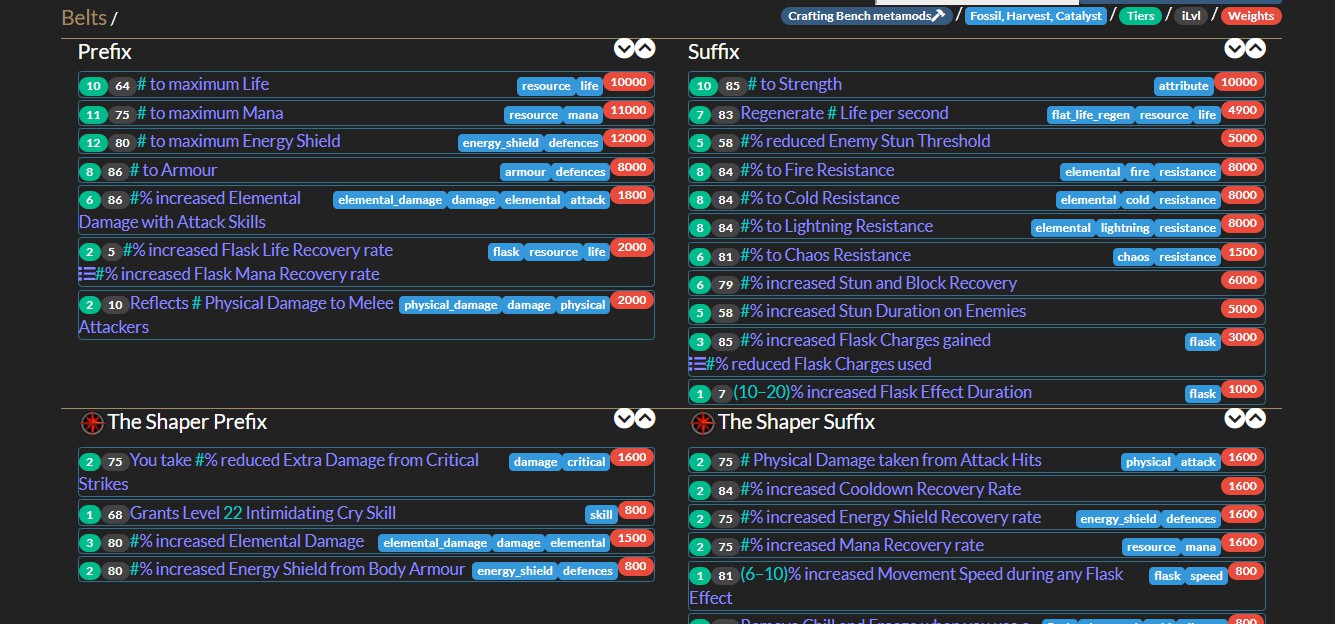 You can see that the weight of some affixes is very low. If we want to get specific affixes more easily, you can use the corresponding catalyst to make this step easier.
Similarly, you can also use this method when you want removes a modifier from an item.
For example, we have a good life ring, but we do not need attribute modifiers
We can use Fertile Catalyst to reduce the removes chance of life modifiers with Orb of Annulment.