The new Exile Mods would have to be significantly better than the current
Without eternals, it is literally impossible to craft 6xt1 on a dagger. you will never have a dagger that is better than a loath bane because no one will ever have 6xt1 on a new dagger in the exact combination that is needed for it to be better than a loath bane. therefore, the current perfect gear will always be better, unless GGG decides to add gear that you can use less than 300 chaos on (by spamming) and come out with a dagger that is close to the DPS of a loath bane, which would still make it worthless because standard already has a perfect dagger.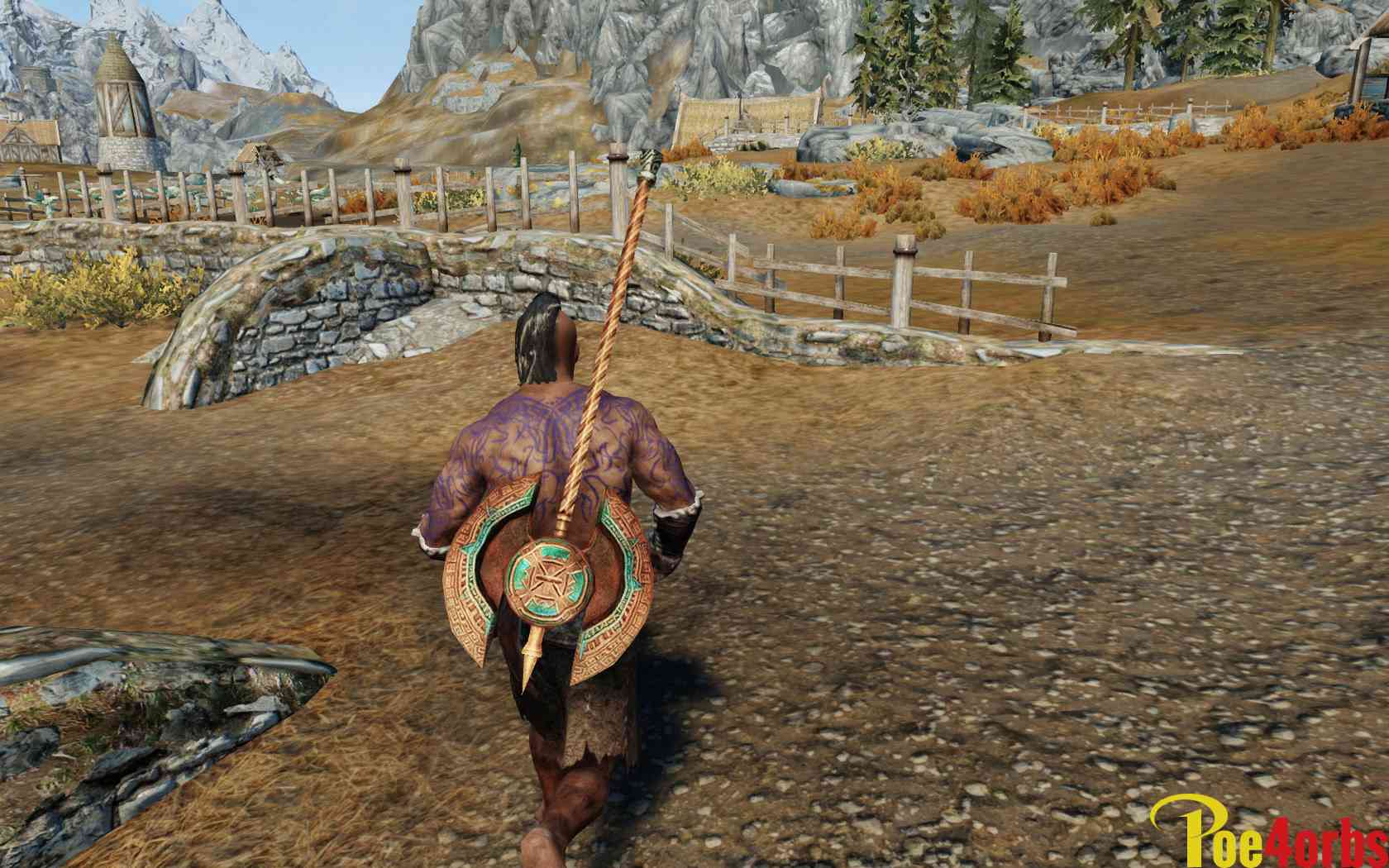 Have you even heard rumors of someone dropping a perfect loath bane, or crafting one without eternals? has there ever in recorded history been an item that compares to the perfect items that we have now, which the owner of said item told us he crafted without eternals?
So basically, statistically speaking, the odds of this happening are so astronomical that it isnt even worth putting into consideration, but you're trying to reassure me that it can happen in this iteration of the universe, in this game, in the course of however much time we've had so far with these mods. the odds are so against it that even if i am wrong and i know it, i still would never admit that it can happen. i'd probably try my hardest to uncover how it /really/ happened.
Of course there will be a loath bane replacement. in standard only, though. without the use of eternals in temp leagues, it's impossible. even if all the new temp leagues merged into a new standard, it would be HIGHLY unlikely. however, that's what i'm hoping for. a new permanent league that isnt effected by the irreparable damage eternals caused. I do not want people to think that the general dagger build goes like mark of the doubting knight>binos>master dagger>loath bane. LB is not a unique item (mechanically speaking) but it is referred to as such because it is the only item that is the absolute best. thereby giving the crafter the monopoly to what every single dagger build will eventually want. while i have nothing against that, i do have things to say about mixing the solution to the game with the very problem they are trying to fix after three months have passed.