The only unique I am chancing for is Skyforth
Personally I wouldn't go chancing uniques that aren't worth lots of poe exalts. The only unique I am chancing for is Skyforth.
With the odds of chancing a unique being in the thousands, it is on average just not worth it chancing for "low value" items. If you average cost for chancing a unique is around 3-5 exalts, I'd rather save up those chance poe orbs for chancing Skyforth, or sell them and buy the uniques I want.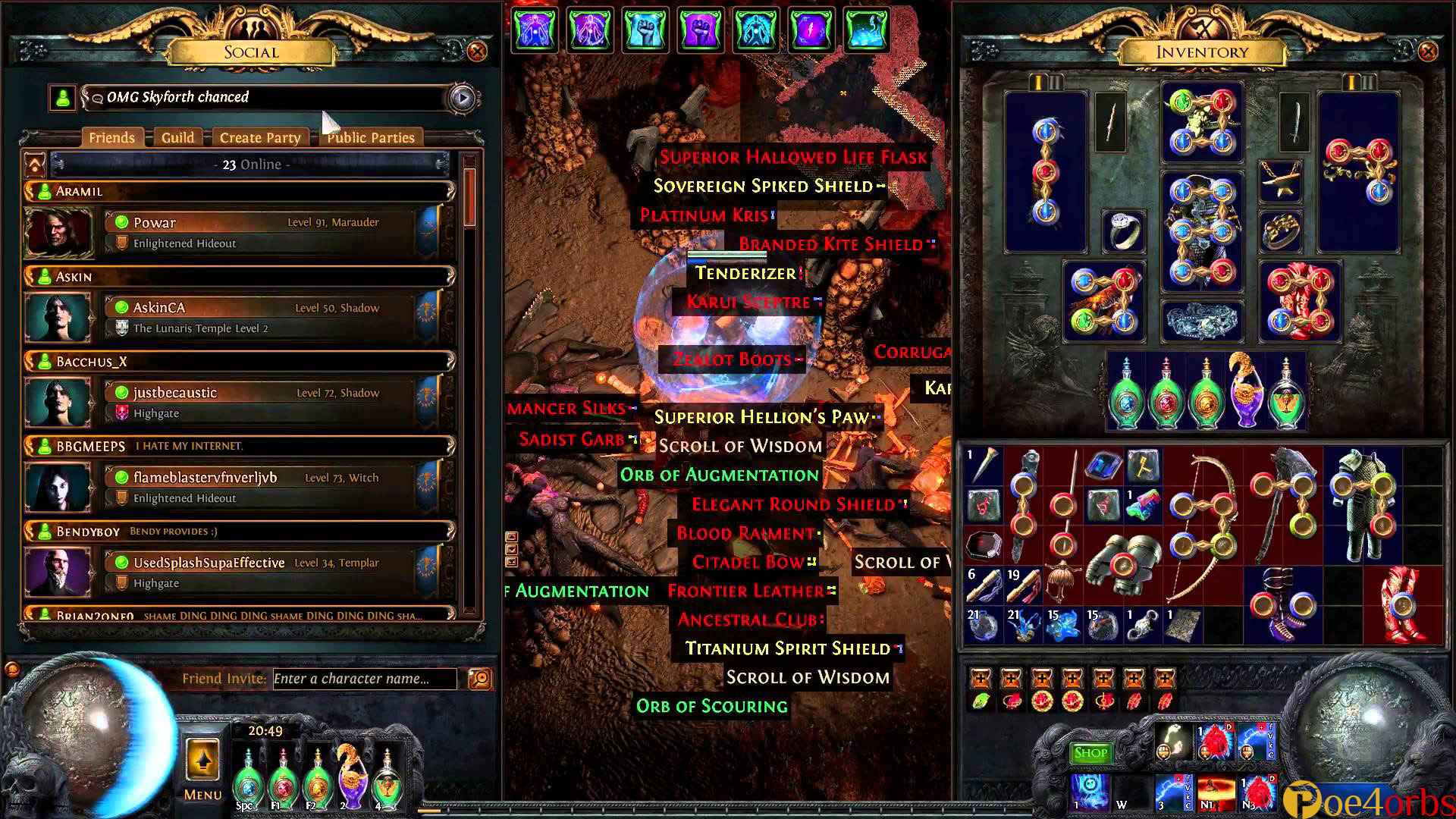 That is not entirely the reason, though. When you cance a leather belt you have a certain chance of getting a unique. If that happens the game then chooses which unique it is based on rarity if there are multiple to the base. If there is only one unique to a base type and you successfully chance unique, you will get it.
It's kinda confusing, though. One time he says that 2 uniques in the same slot wont compete but in the other post he says that the game rolls rarity first. I remember chris talking about that, too. He said that they initially planned on introducing more bases to the glorious plate to make chancing Kaom's Heart harder.