There is always more than one valid way to build things in Path of Exile
I always show all possible options in terms of Passive Tree, so you can choose what to pick first depending on your Gear and personal preferences, but I gave my personal skillorder in the video.
With Xoph's Blood you can drop 4 points on Avatar of Fire, pick the jewel slots last, as long as you don´t have GG jewels ready to equip, and also pick the duelists 4% life cluster last. Or simply check out the linked Forum guide where you will find lower level trees...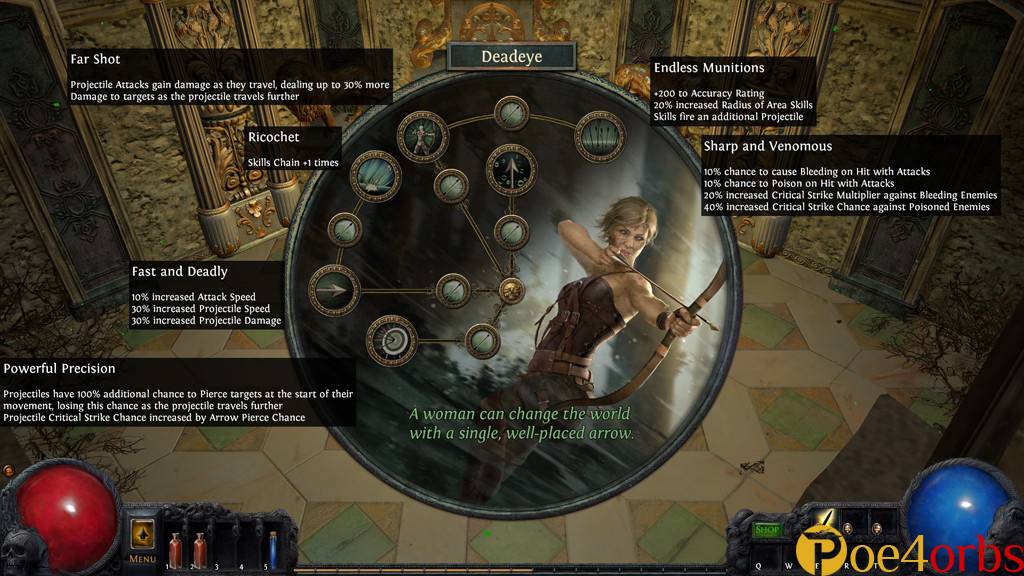 The synergie is there, with the Path of Exile: Ascendency and the Gearoptions adding Frenzy, you reach dodge cap with minimal investment. It´s impossible to reach the same level of mitigation with armor on a similar amount of passives spend.
If you dislike Blood Magic, feel free to run auras, but I value the mana-independence + 35% life higher. Especially as you curse defensive Enfeeble already (Cast when Damage Taken)
Blood Magic is not dumb it´s a very viable option. If you wanna play without it and go Auras, just do so.
I value the mana-indepence and 35% life with Enfeebe higher than running Grace + Flamability. When I was suggesting a Cyclone build running on mana, like 60% of the viewers could not handle it. So especially for leveling this is the superior option for the majority of players. But as already said, just do your thing.